Botox is one of the most commonly used methods around the world to cosmetically enhance your looks. The prescribed medicine (injection) is injected into the muscles which temporarily help in improving the look of moderate to severe forehead lines, the unwanted frown lines between the eyebrows and crow's feet lines.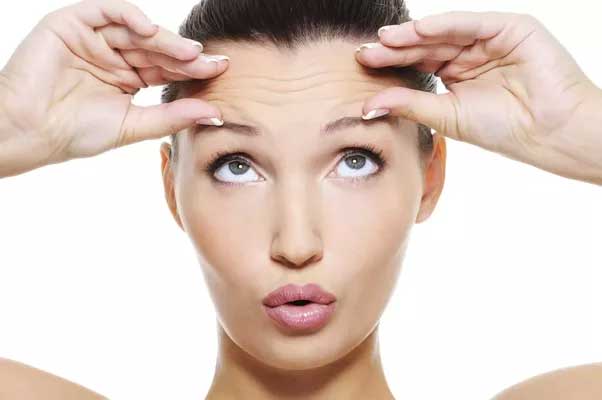 How Much Does Botox Injection Cost In USA?
Costs for Botox vary significantly from state to state and area to area and completely depends upon the cost of administering the injection and how much an individual wishes and needs to get. Most practices charge their customers with a flat cost for the number of injections administered, though there are some places where the rates are broken down by the "units" used per treatment. Hence the Botox injection cost in USA varies according to the geographical location and the demographics.
So if you are wondering how much does Botox cost in USA and want to have a better insight on the average cost of Botox and Botox injection prices in the USA, here are a few general stats for you.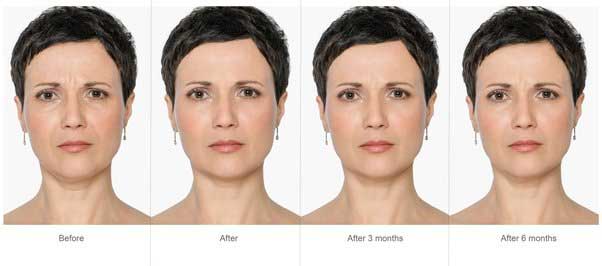 The Average Botox Injection Cost in USA
In New York City, the average cost of Botox is $425 which is similar to the cost in Los Angeles, for Boston and Chicago, the same rises to $450, to $475 in San Francisco Seattle, Washington, however, can get you the cheapest of the average cost of $400. The average costs are calculated as per thorough market research of a number of patients who have received these injections.
As per many expert advices, we recommend to get your price quotes for Botox injections on a "cost per unit" basis. This is very important for many first-timers because there may be some places that might be quoting lower Botox injection costs but would be giving smaller treatments. This can be less effective for you, and you might need to pay for more and frequent visits to the same place, thus nullifying the actual savings that you would have thought that you would be making.
As earlier stated the overall and the total price for Botox injections in the USA would highly depend on the area you take the treatment from and the person who administers the injections, it is important to plan your sessions. It may save you some money if you go in a group for Botox treatment and thus have the leverage to negotiate with the administrator. Also, if you are a regular service taker of a dermatologist or a surgeon, you might be lucky and save some good bucks on the purchase of multiple services.
Important Safety Notice:
Injection of Botox may cause some serious side effects which can be life-threatening for some. Hence it is imperative to get medical help right away if you experience any kind of complications or unseen symptoms post the injections.
It is also advised not to use Botox injections more than 1 time in a period of 3 months.
The content provided on this page is just for informational purpose only and must not be taken as any kind of medical advice.